New babies are struggling every day to learn how to eat and get nutrition orally. Bionix Controlled flow(r) Baby Feeder allows infants to feed at their own speed with multiple flow rates that are slower than standard Stage 1 nipples.
A Stage 1 flow rate is too high for infants when they are learning to drink from a bottle. High flow rates can cause choking or gagging in infants.
The Controlled Flow(r), Baby Feeder has five levels of flow and can be used as a preemie bottle. Baby can begin with only tastes and progress to Level 5, which corresponds to a Stage 1 nipple. The Bionix Controlled flow(r) Baby Feeder allows you to adjust the flow rate of the baby bottle without having to take it out of the baby's mouth. It is easy to adjust, saving you time and hassle.
The United States had a 9.6% premature birth rate in 2014. Preemies often have difficulty learning to breastfeed and bottle-feed. This can cause long hospital stays, high healthcare costs, malnutrition, and even depression in the mother. The best preemie bottles can help ease the financial and health worries of your family.
It can be frustrating and demoralizing to watch your baby struggle to eat. We can help. The Bionix Controlled flow(r) Baby Feeder caters to each baby's individual needs. It helps preemies learn how to feed orally, and then transition to standard baby bottles and nappies once they are ready.
Baby Feeder Bottle feeding Advantages and disadvantages
Bottle feeding can be an alternative to breastfeeding. Many news moms are unable or unwilling to breastfeed, and choose to bottle-feed. Some mothers even breastfeed their babies through bottles. We recommend that new mothers consider bottle-feeding their baby. Read the pros and cons of this method before making a decision.
What are the pros and cons of bottle feeding?
Bottle-feeding your baby has many benefits. Continue reading to learn more!
1. Anybody can feed the baby
Bottle feeding has the advantage that both parents can feed the baby. The bonding time between the parents is important. Breastfeeding doesn't allow the dad to have that chance. Bottle feeding gives siblings, fathers and other family members the opportunity to spend time with the newborn baby.
2. You can do it in public
Some mothers are uncomfortable breastfeeding their babies in public. Bottle feeding is for you if you don't wish to show your breasts to the world or have to breastfeed in a private place.
3. It is simple to keep track of your baby's food intake
When you breastfeed, it can be difficult to determine how much milk your baby drinks. You can find out how much milk your baby is drinking by bottle feeding.
4. If your breast milk supply drops, you don't need to be worried
Breastfeeding is often a problem for moms. Many parents resort to breastfeeding in such cases. This will ensure that your baby receives all the milk he requires to grow and develop. This baby doesn't suck on breasts which can lead to a shortage of milk supply.
5. There are no need to make drastic changes in your diet
Mothers who give formula milk to their baby don't need to be concerned about adding certain fruits and vegetables to their diet. She can eat and drink whatever she wants.
6. Infants with lactose intolerance can be helped by Baby Feeder bottle feeding
Rarely, infants may not be able to digest breast milk or animal milk. This is called lactose intolerance. You can then feed your baby suitable formula milk such as soy protein from a bottle.
7. The baby's mother's health Baby Feeder status doesn't have any effect on her
A bottle can be used to give the baby milk if the mother is unable to breastfeed or falls ill.
What are the cons of bottle feeding?
Bottle feeding has its disadvantages:
1. Formula milk is less nutritious than breast milk
Breast milk contains all the nutrients your baby needs to grow and develop. Breast milk is easier on the stomach than formula. Early childhood obesity may be increased by bottle-feeding.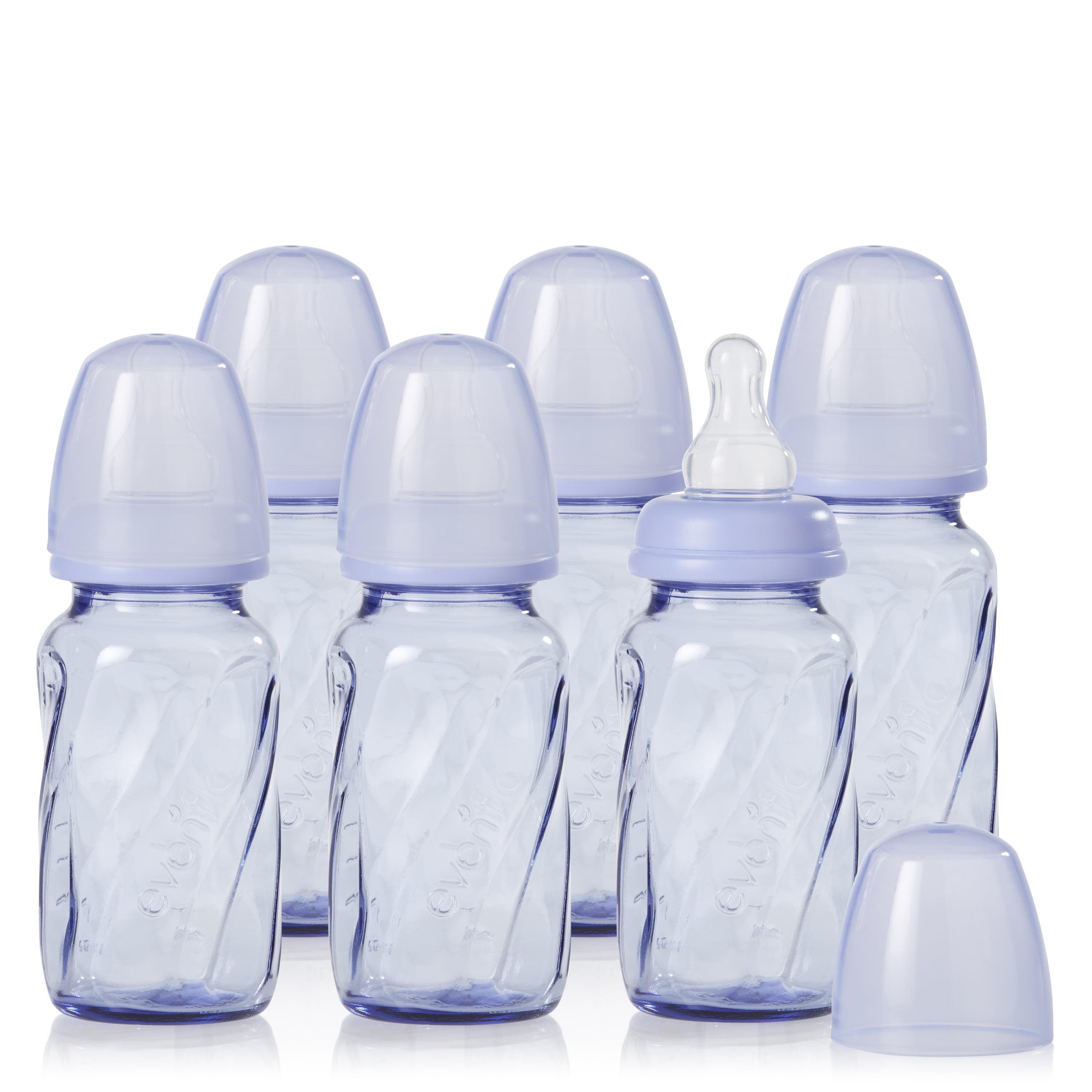 2. It takes time and effort to prepare the milk for Baby Feeder bottle-feeding
Breastfeeding your baby is possible on-demand. If your baby is used to bottle-feeding, you will need to sterilize the bottle, pour the milk into the bottle, and heat it. It is a lot of work. Your infant's health can be at risk if you don't sterilize properly.
3. Additional expense for bottle feeding equipment
Bottle feeding your baby can prove costly. You will need to purchase feeding bottles, a brush, and a sterilizer if you decide to bottle-feed your baby formula milk. A good-quality breast pump and formula milk powder will also be required. This can add to your monthly expenses.
4. Bottle-feeding can compromise your baby's immunity system
Research shows that breast milk improves the immune system of your baby. Formula milk doesn't have vital and natural nutrients. Some illnesses that can be contracted by formula-fed babies include a chest infection and ear infection as well as diarrhoea.
5. It can affect the bonding between mother and baby
Feeding the baby is a bonding time for both mother and child. Skin-to-skin contact occurs when the baby latches onto the mother's breasts. This bonding can be affected by bottle-feeding.
6. Bottle feeding can be Baby Feeder Difficult
While traveling, you will need to bring clean bottles, formula milk and baby nipples. It can be difficult to handle all of the items and the baby simultaneously. It can be difficult to bottle feed your baby if they need it at night. You will have to get up each morning and make the milk.
7. Breastfeeding is good for the mother's health
Studies have shown that breastfeeding moms are less likely to develop ovarian cancer or breast cancer.
8. Formula milk may not be suitable for your baby
Formula milk from a bottle may not suit all babies. They might experience diarrhoea or a loss in fluids.
Each method of feeding your baby is different. Before you decide on the feeding method for your baby, it is important to consider all sides. Your baby should be fed properly, but not too much. She must also get the necessary stronger vitamins and nutrients to help her adapt to the world around.